The development of the OPAL-Systems patented system was inspired by a water heated mat barely 1 cm thick used by the Japanese to heat their tatami and their homes.
Established in December 2009, the company OPAL-Systems S.A. has installed over 80,000 m² of reactive underfloor heating in wood in Belgium, Luxembourg, Switzerland, France, Holland and Lebanon. With over 800 satisfied customers, the number of installations is steadily increasing by approximately 25% a year.
Installed in projects from 10 to 5,000 m², our system continues to adapt to all situations: entire buildings in services and residential sectors, new builds and renovations, as well as annexes, conservatories, offices, apartments, lofts, museums, schools and even sports halls!
We continue to test special applications with any type of surface (tiling, parquet, resin, linoleum, carpet, etc.),  floating, glued or nailed depending on requirements. The flexibility and responsiveness of OPAL-Systems make it the ideal heating system for homes of today and the future.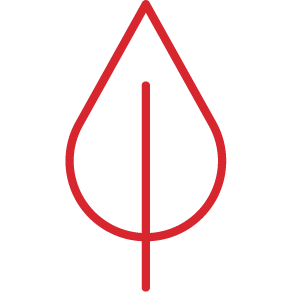 Natural and sustainable materials
The constituent materials used by OPAL-Systems have all been selected for their low environmental impact.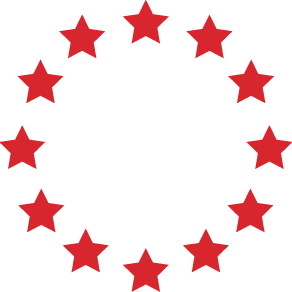 100% European manufacturing
We are committed to working with businesses close to our operating locations, and with the shortest supply chain possible.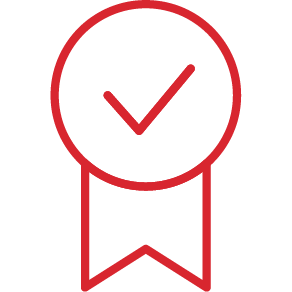 Hundreds of satisfied customers!
The satisfaction levels of our clients and the absence of complaints confirms the high level of reliability of our system.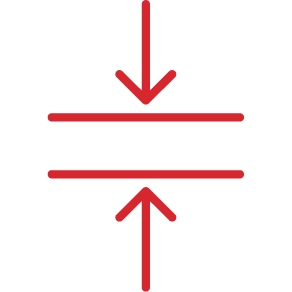 The slimmest and lightest system on the market
At 20 mm and just 12 kg per square metre, OPAL-Systems is among the lowest profile and lightest underfloor heating systems available on the market.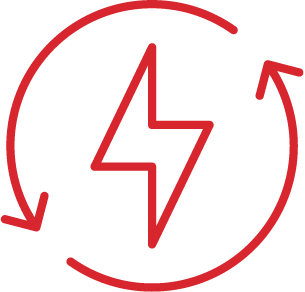 Up to 30% savings
The responsiveness of the system facilitates intermittent operation, which makes it more convenient and also allows for energy savings.
Pierre-Yves FRANCK
Managing Director
Charlotte FRANCK
Technical-commercial representative - individuals, consulting engineers, architects and heating engineers
Beatrice BESTGEN
Executive assistant
Aldo MEZIERES
Technician - team leader
Stephan Millius
General Manager - Switzerland
Nathalie Bovio-Rossier
Administrative manager
Robin Gillioz
Technician - team leader
LABELS AND CERTIFICATIONS