PASSIVE, LOW ENERGY HOUSE

The unparalleled reaction speed of our system makes it possible to limit the risk of overheating highly insulated homes.
Linked to your heat pump, OPAL-Systems also cools your home in summer.

EXISTING HOMES AND RENOVATION PROJECTS

Slim and light, our solution can be installed without breaking the existing floor.
Dry system: simple, fast installation, without drying time or dust.

TIMBER-FRAMED HOUSE

Ultra-light (12 kg/m2), the OPAL-Systems underfloor heating system is ideal and naturally suited to timber-framed buildings.
Consisting primarily of recycled wood, our floors also adhere to timber construction ethos.

CONNECTED AND/OR SMART THERMOSTATS

We design the layout for your heating according to your needs and desires.
Based on these, each zone of your home has its own circuit and can be regulated thanks to the latest smart home thermostat systems.

EXTENSION AND CONSERVATORY

OPAL-Systems can be connected to all pre-existing heating systems.
For highly exposed rooms, the extreme responsiveness of our system makes it possible to adapt at speed to solar gain.

BATHROOM

The responsiveness of our solution is ideal for the very specific heat requirements, such as in bathrooms.
The connection of the underfloor heating pipes can be made directly to the towel rail outlet.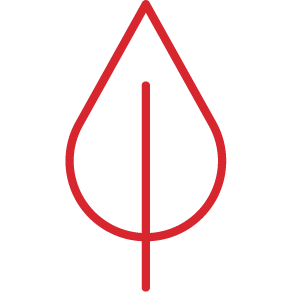 Natural and sustainable materials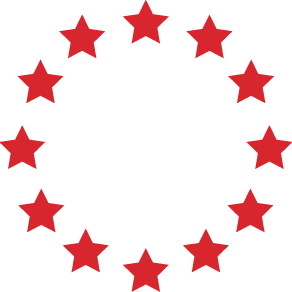 100% European manufacturing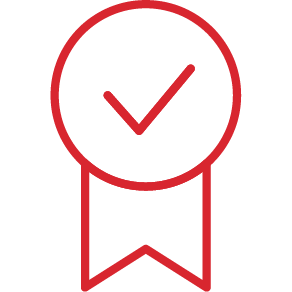 Hundreds of satisfied customers!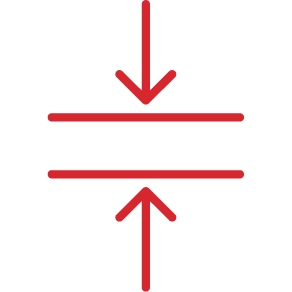 The slimmest and lightest system on the market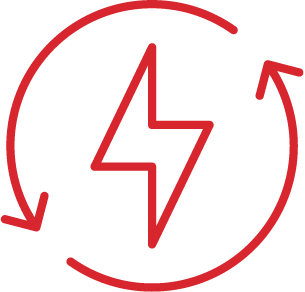 Up to 30% savings
1200
PROJECTS
COMPLETED
160000
PANELS PROCESSED IN THE WORKSHOP
120000
SQUARE
METRES
LAID
820
KM OF PIPEWORK INSTALLED
Architects, heating engineers, tilers... all documentation on our system is available in our pro zone!
LABELS AND
CERTIFICATIONS